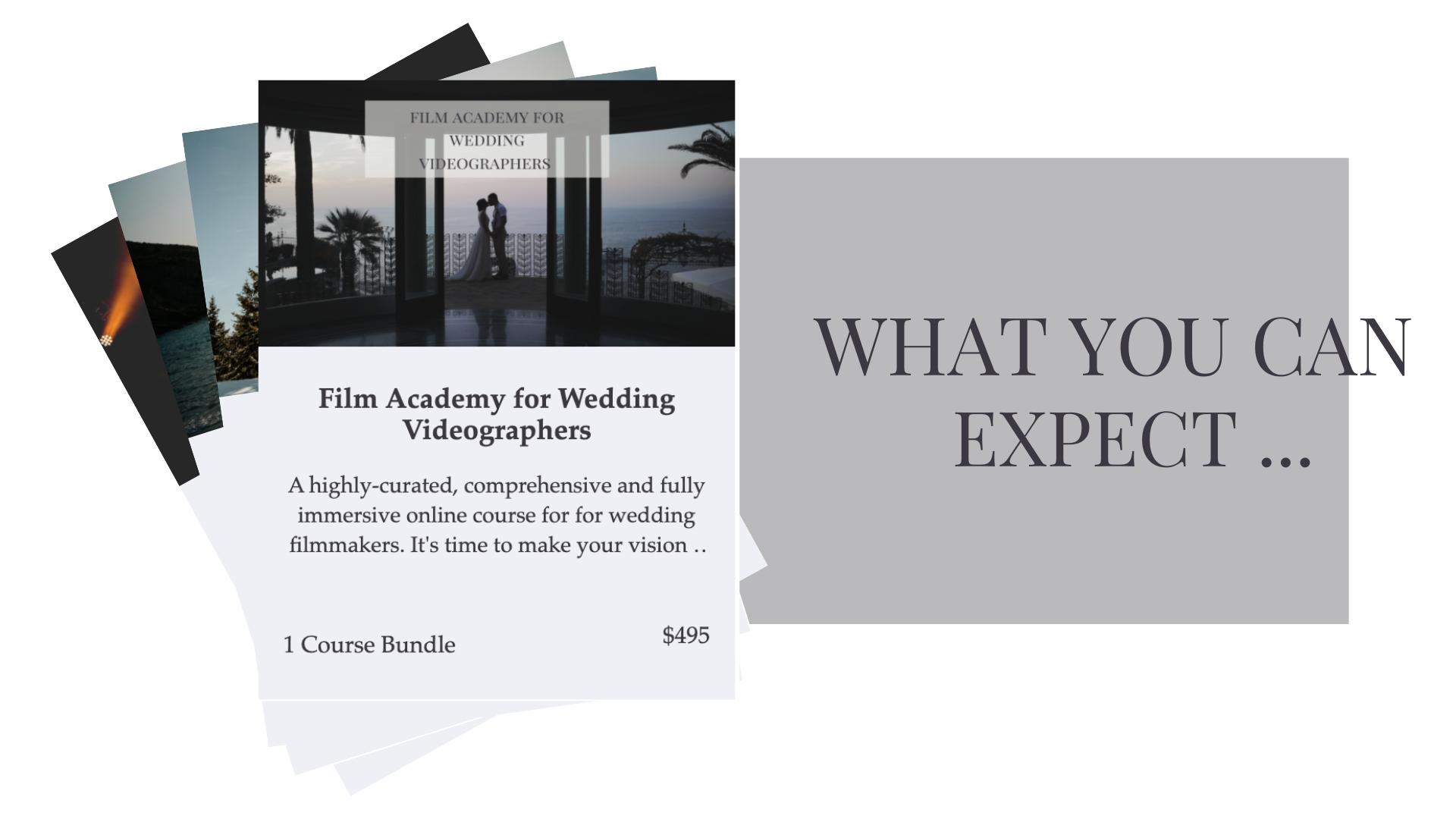 • Work less AND earn more money by taking on the right commissions.
• Be more fulfilled and make an impact.
• Enjoy a better work-life balance.
• Improve and up-level your filmmaking skills.
• Develop & finesse your editing techniques.
• Elevate your audio & sound design. 
• Stand out with beautiful colour grading.
• Learn about the Art of Storytelling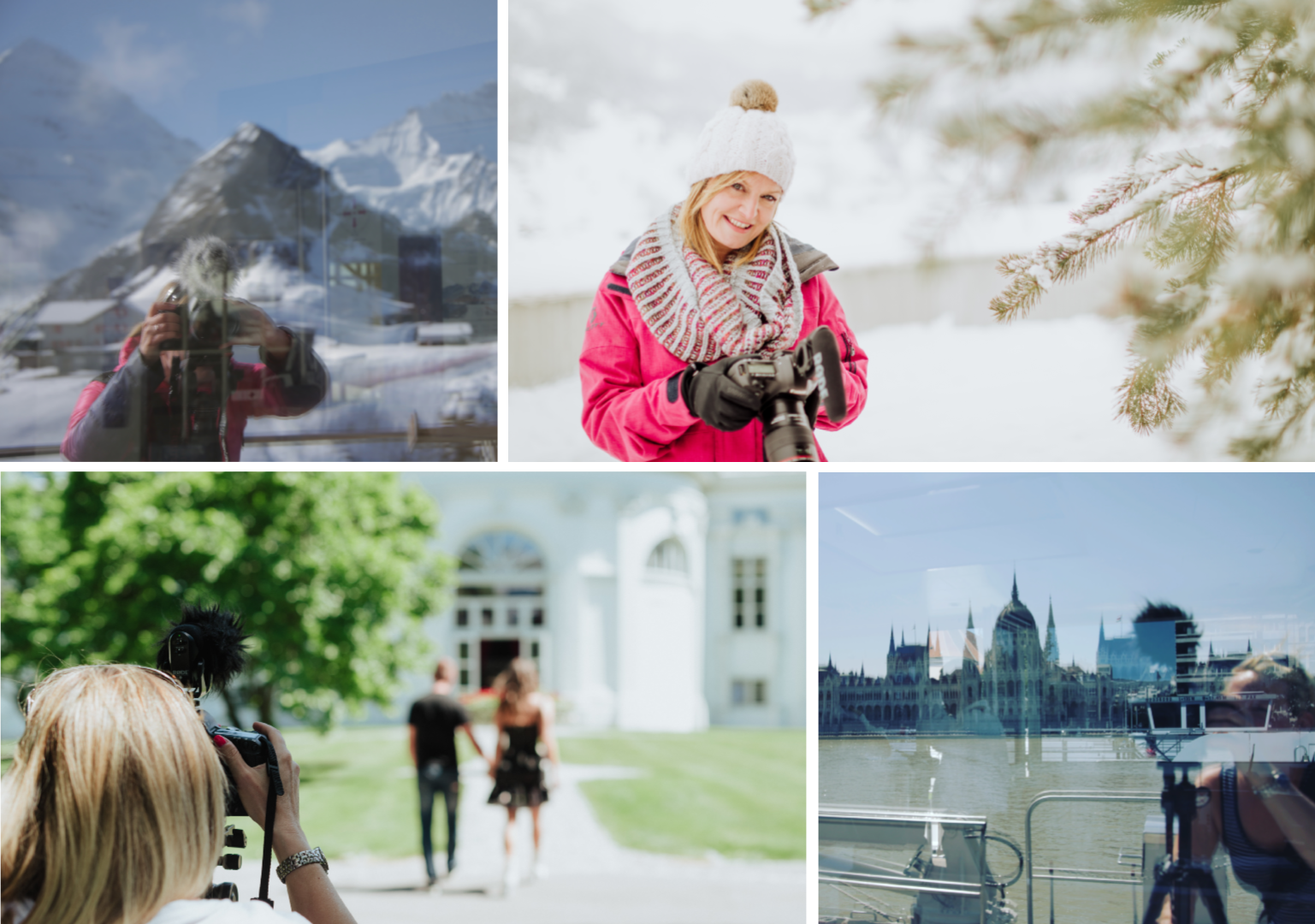 My USP, in everything I film, is ...
'A Woman with a Camera Telling Your Story'
I am an audiovisual storyteller and one of Europe's leading female wedding videographers.
I run Story Of Your Day, a highly-acclaimed international wedding film company with discerning clients from all over the world.
I am also the Creative Director of The Story Creatives, Swiss-based corporate film studios, producing promotional & branding films as well as generating social media content and marketing services.
My career actually began in broadcasting almost three decades ago, where I worked in News & Current Affairs Programming for the BBC, ITV, Sky News and Reuters. During this time I worked as a News Reader, Reporter and Video Journalist.
My work is known globally and supported by brands, including Canon, Steadipod, Sennheiser and Instamic, Studio Ninja, Color Finale and The Video Show
SOLO SESSIONS ONE-TO-ONE REMOTE TRAININGS SESSIONS