Evolve Videography Training is an immersive, highly-curated filmmaking academy with courses for all levels of film creative.


If you make wedding films, corporate promos and branding films or provide video content for social media and marketing; If you're a business wanting to learn how to create content to promote yourself; or a student at college wanting to know more about filmmaking - there's a course here for you.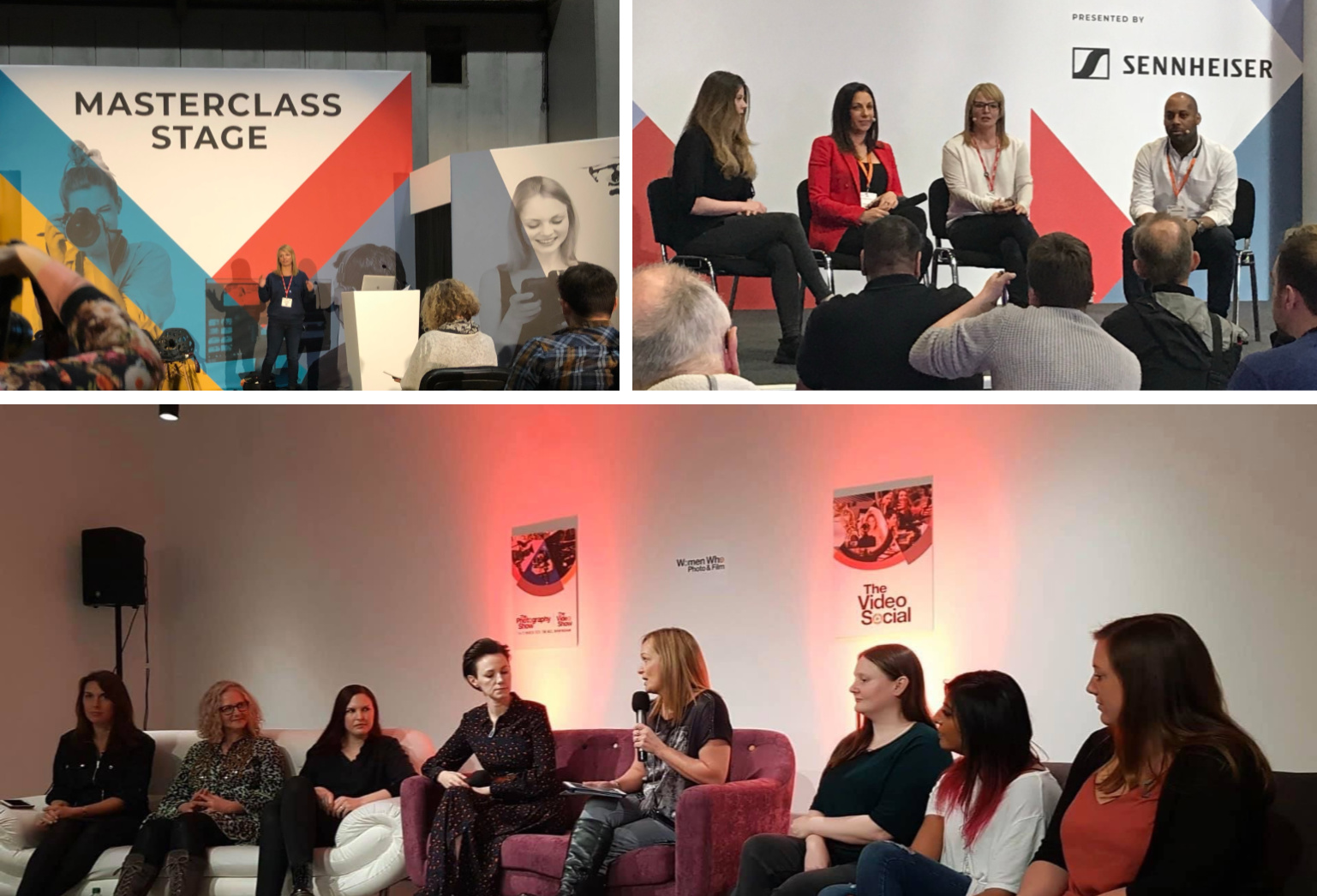 •Gain confidence in your filming abilities
•Refine your filmmaking skills
•Develop & hone your editing techniques
•Elevate your audio & sound design 
•Stand out with beautiful colour grading
•Earn more money
•Be more fulfilled and make an impact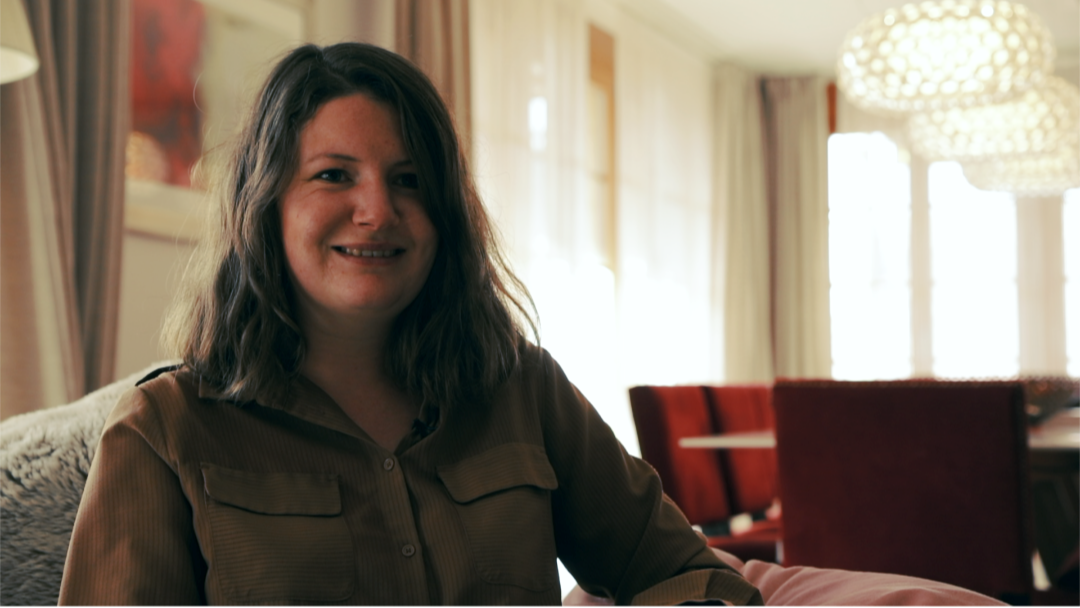 I went from dreaming of being a videographer, to knowing exactly how to use my camera and take professional footage in one day. Since then I have invested on all training with Emma and I can honestly say she really knows her stuff and it's been the best value for money in myself and my business.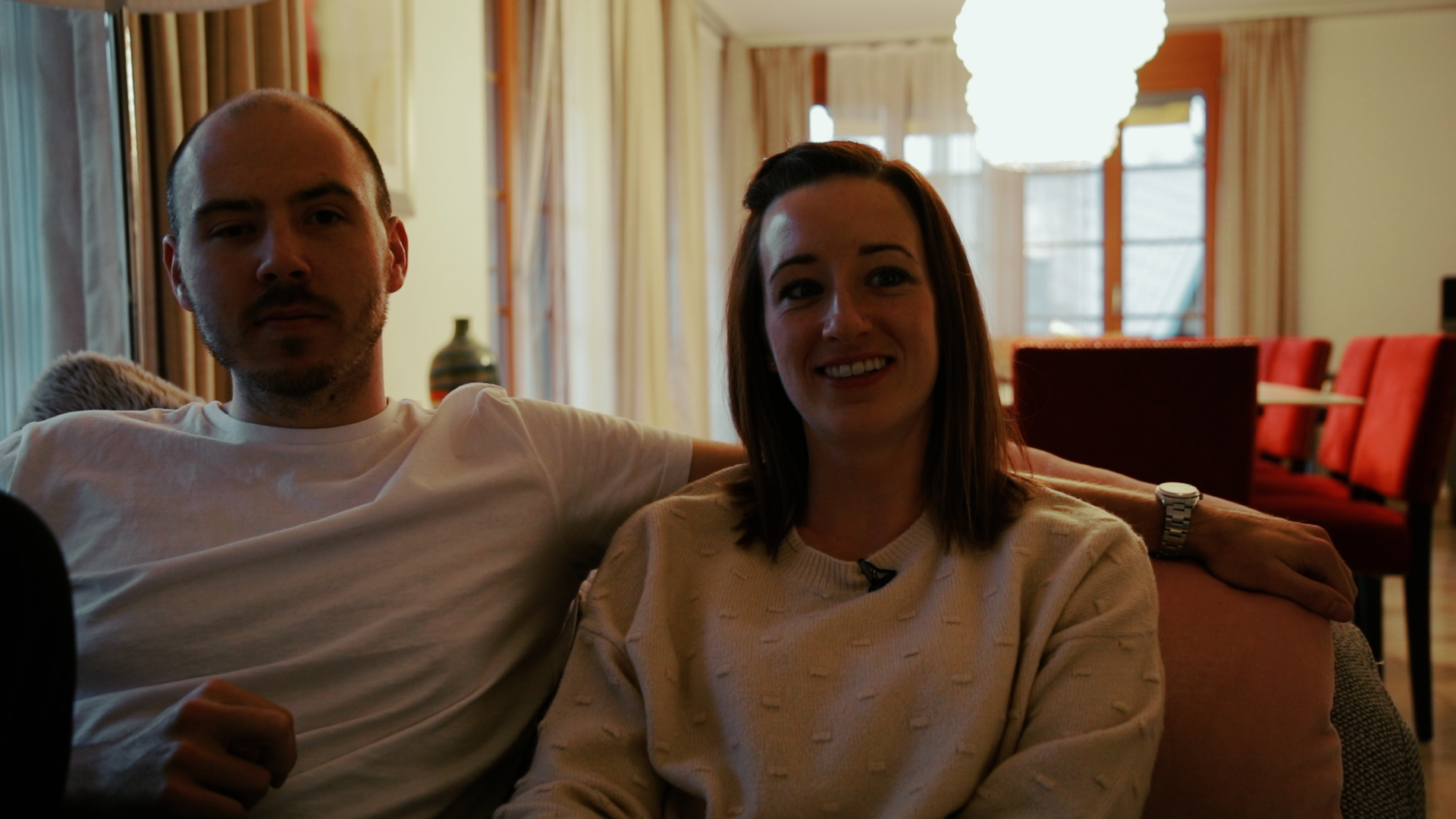 To be honest I only thought I could learn small golden nuggets from Emma when in fact I was blown away with the amount of insight she has shared and I have learnt more than I could have imagined. If anyone is sitting on the fence, they need to take the leap now!"
Sam, Sam & Megan Wedding Films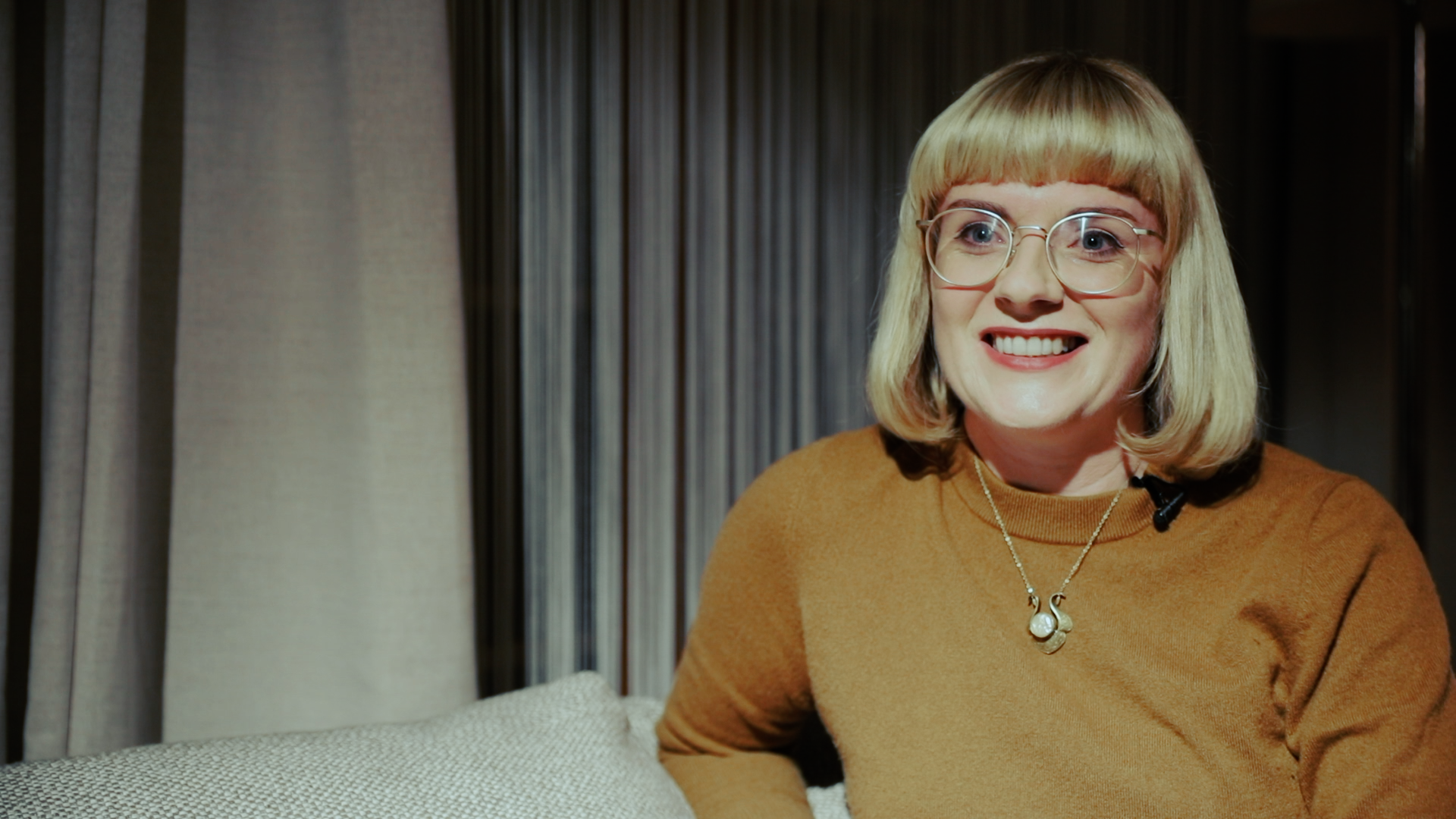 I have learned so much about both the video and business side of things and really feel confident and so much more prepared for my upcoming projects. Emma draws on all her experience in her trainings and is so open and helpful.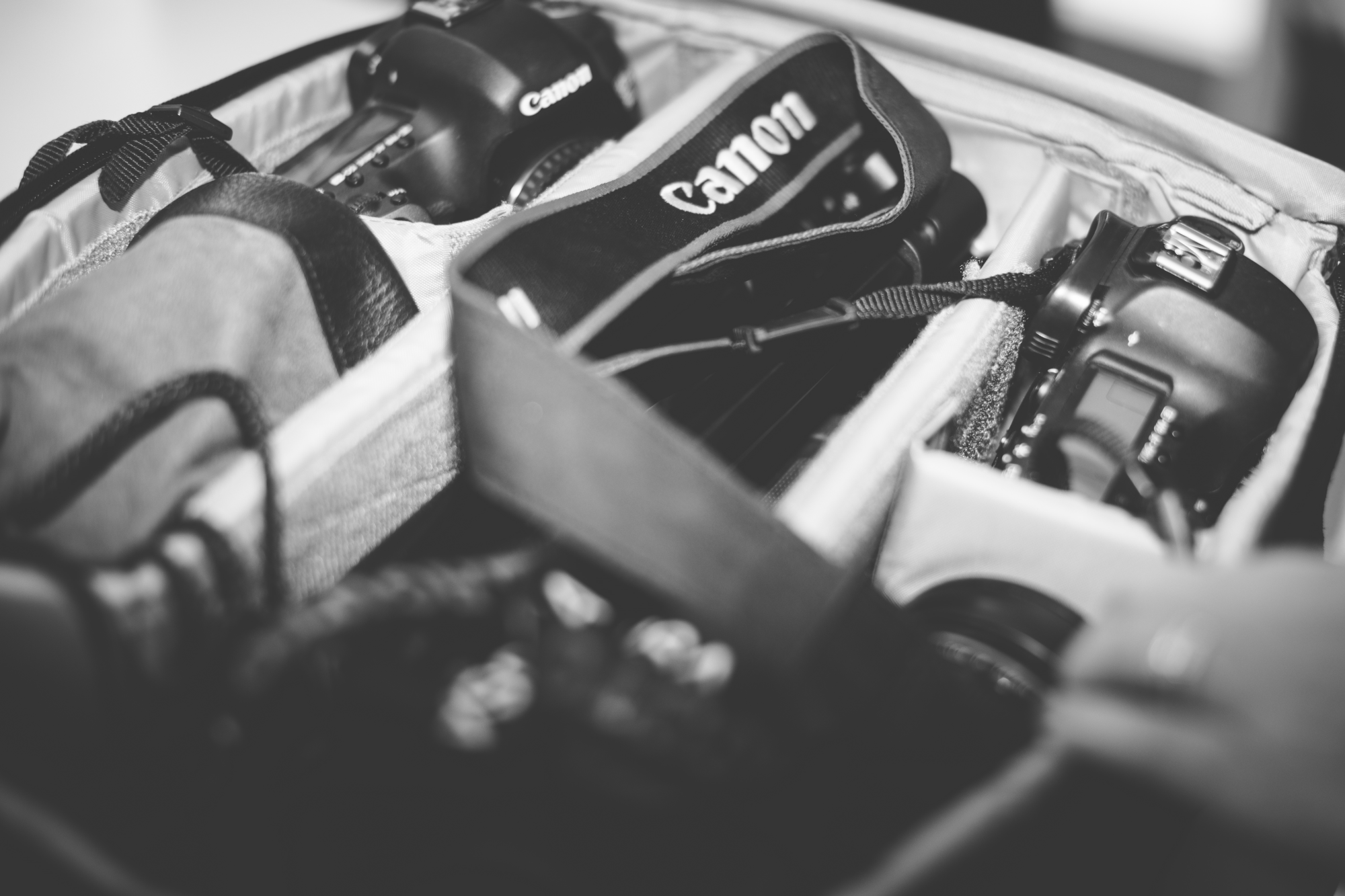 FILMING & EDITING TECHNIQUES
Learn from a BBC Pioneer Video Journalist and Creative Director at Story Of Your Day, an internationally renowned wedding film company and corporate production studio, The Story Creatives.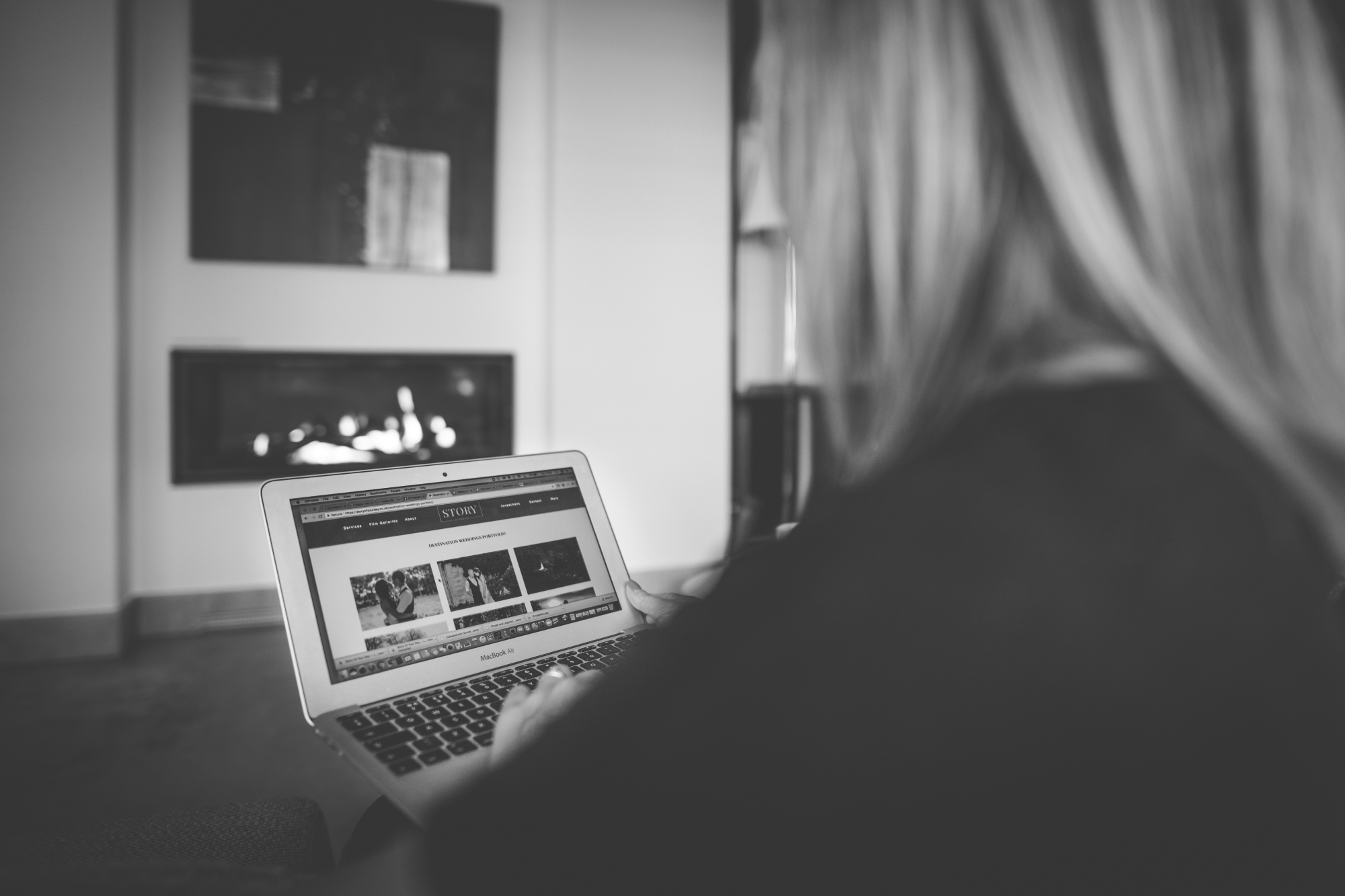 From an entrepreneur who took her filmmaking businesses from nothing to sustainable and highly profitable in just a few years to create an awesome thriving 'Story' brand.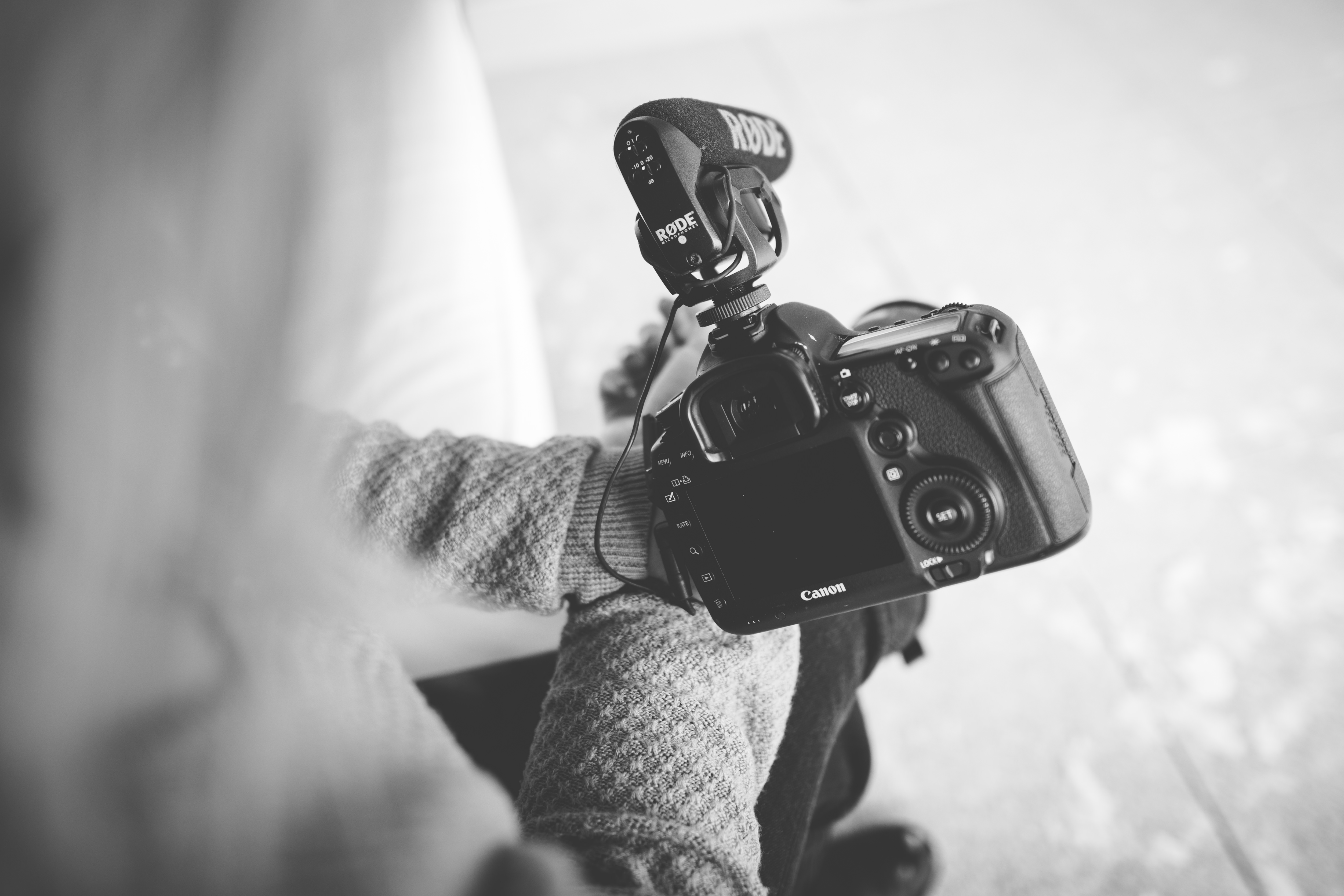 MENTORING & TRAINING
From a successful and highly-regarded filmmaker, a BBC-qualified trainer, Canon-recognised educator and Ambassador for Women Who Photo and Film. Courses also include trainings and Q&As with expert speakers and industry specialists.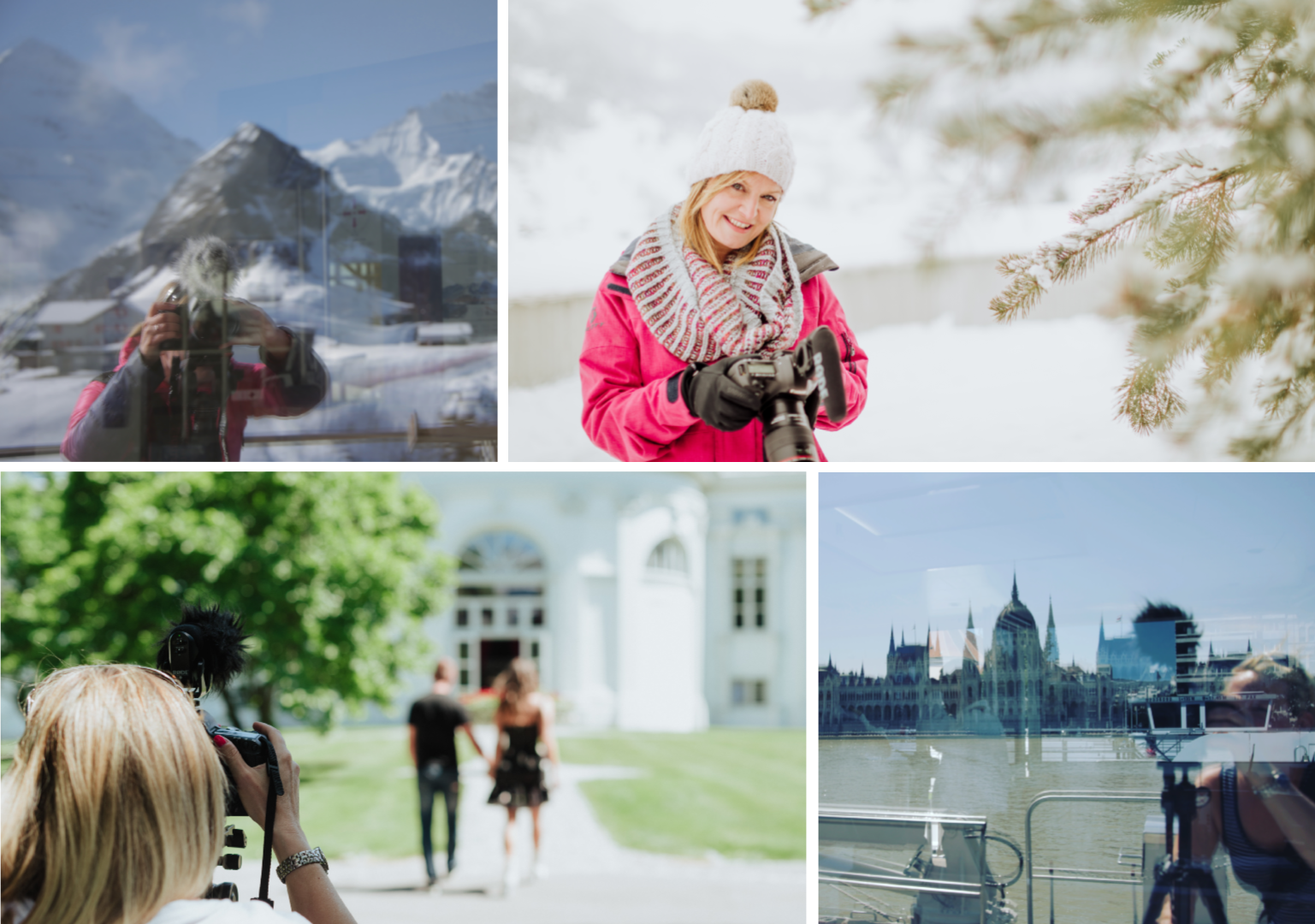 'A Woman with a Camera Telling Your Story'
I am an audiovisual storyteller and one of Europe's leading female wedding videographers.
My work is known globally and I was recently featured in a Rangefinder article, 'The Future of Filmmaking is Female'.
As well as being Creative Director at Story Of Your Day, a highly-accredited wedding film company I also run, The Story Creatives, an extremely successful corporate productions studio making commercial promos, branding films and content for social media marketing campaigns.