IT'S TIME TO MAKE YOUR VISION A REALITY!
An INVITATION
For wedding videographers dedicated to achieving success and who understand that
STANDING STILL IS NOT AN OPTION.
You are CREATIVE and TALENTED and determined to create your own SUCCESS.
You want to FINESSE & IMPROVE your videography skills, GROW your business & gain access to INDUSTRY INSIGHT.
You want to make more MONEY, be FULFILLED and make an IMPACT.
And you've been waiting for an IMMERSIVE course that will challenge you, INSPIRE you to push boundaries and MOTIVATE you into taking action.
FINALLY, YOU'RE IN THE RIGHT PLACE
Inspired by the success of Evolve Retreat: The Art of StorytellingTM and Evolve Videography Workshops I have brought my amazing trainings from London, UK and Grindelwald in Switzerland to your office, studio or home - WHEREVER YOU ARE!
This course will enable you to IMPROVE your filmmaking & storytelling skills, UPGRADE your packages & pricing with CERTAINTY and PROMOTE yourself with CLARITY in a highly competitive market. 
You will OVERCOME frustrations & GAIN CONFIDENCE with access to my knowledge & skills.
You will be given all the tools to enable your business to
EXCEL and STAND OUT in the industry.
AND ALL OF THIS WILL BE MADE EASY FOR YOUY
You'll be learning from a TRUSTED trainer with a proven track-record within the wedding industry & beyond.
Once enrolled, there's no urgency to complete to complete the course - This is YOUR course so do it YOUR way.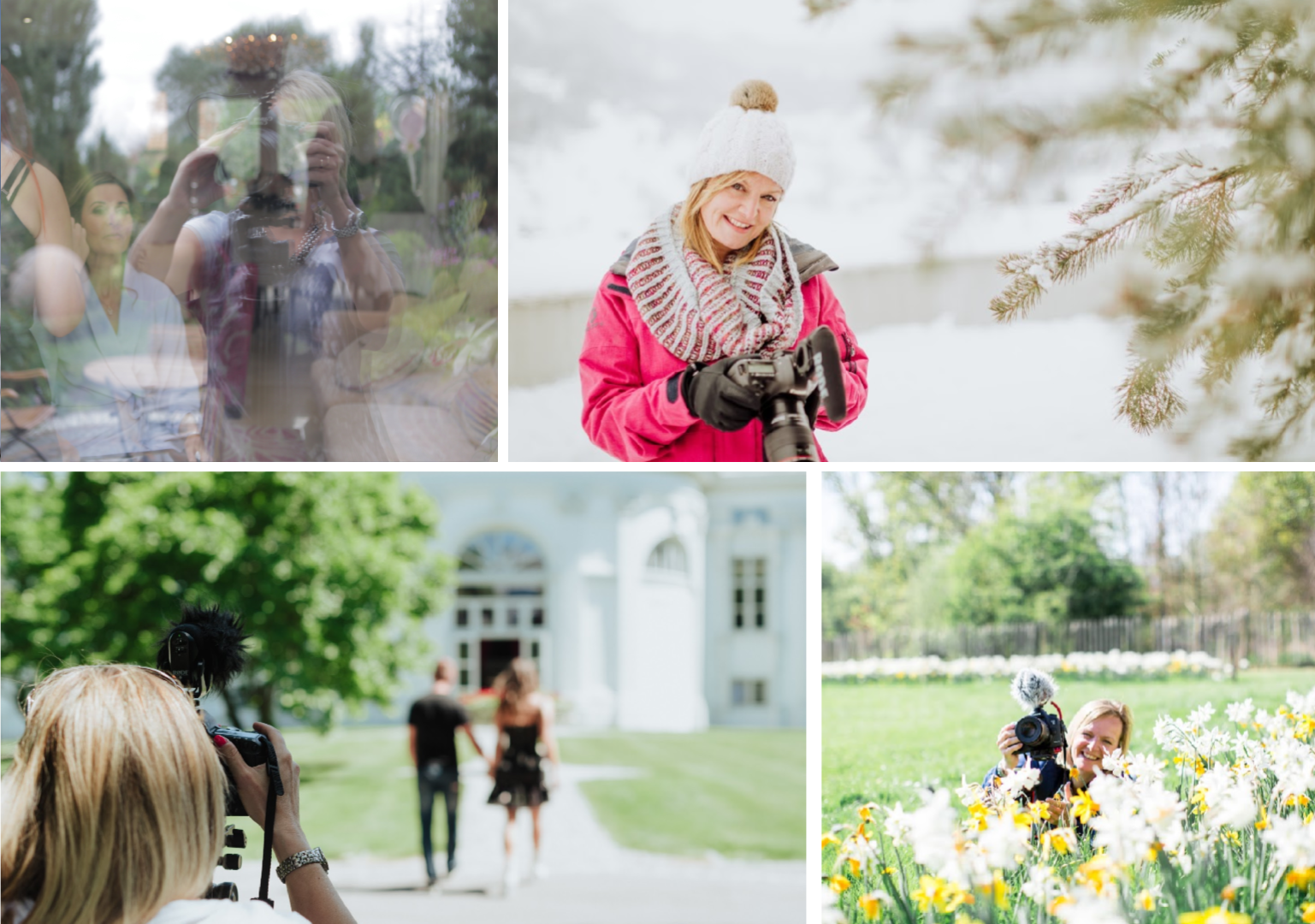 MY FILMMAKING & STORYTELLING EXPERIENCE
'A Woman with a Camera Telling Your Story'
I am an audiovisual storyteller and one of Europe's leading female wedding videographers.
For the past ten years I have run Story Of Your Day, a highly successful and prestigious international wedding film company. I am also Creative Director at corporate production studio, The Story Creatives.
My work is known globally and supported by brands, including Canon, Steadipod, Sennheiser and Instamic.
My career actually began in broadcasting almost three decades ago, where I worked in News & Current Affairs Programming for the BBC, ITV, Sky News and Reuters. During this time I worked as a News Reader, Reporter and Video Journalist. My work is known globally and I was recently featured in a Rangefinder article,
'The Future of Filmmaking is Female'.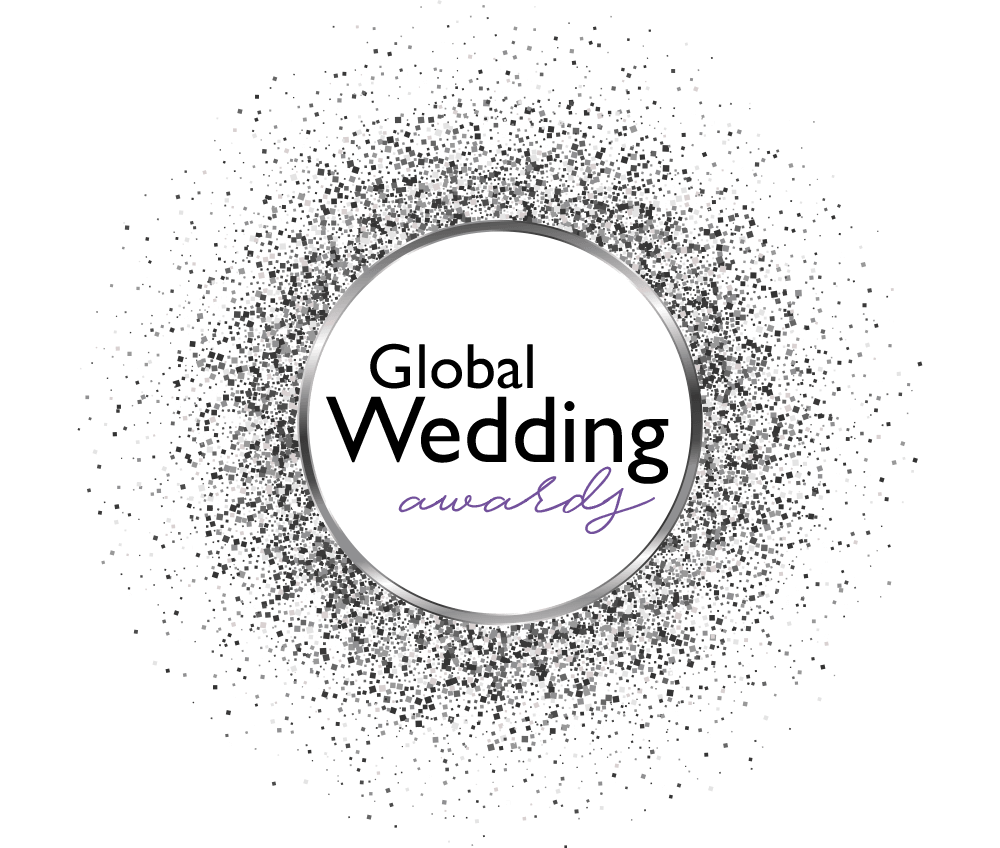 Best Luxury
Destination Wedding Videographer
LUX Life Global Wedding Awards 2021.
The official videographer for the
Bridelux Hub & its
St. Moritz Symposium 2022.


INTRODUCING EXPERT GUEST INSIGHT
YOUR INVESTMENT
The 'Film Academy for Wedding Videographers' will give you confidence, inspire and empower you to finally level up your business.
It is split into SEVEN modules, released weekly... But once you've bought the course you can do it in your own time - this is YOUR course so do it YOUR way!
Course Overview in Brief
✔
Identify your client and find your niche offer
✔
Wedding Workflow Best Practice
✔
The Wedding Shoot - How to nail filming on the day
✔
The Wedding Edit - Editing techniques and multi-camera edits
✔
The Wedding Edit - Refine your filmmaking and
storytelling skills
✔
Expertly deliver and share your films 
✔
Upgrade your Commissions and Packages
Wedding & Event Photography to Videography
PRACTICE WHAT YOU LEARN RIGHT NOW
This course is much more than a 'walk-through' or 'demo' of my expertise ... instead, you'll be expected to practice the skills you've learned as you go along.
Each module has several training sessions with additional practical assignments to complete before moving forward.
So be prepared to work hard and be accountable before you can progress to the next level.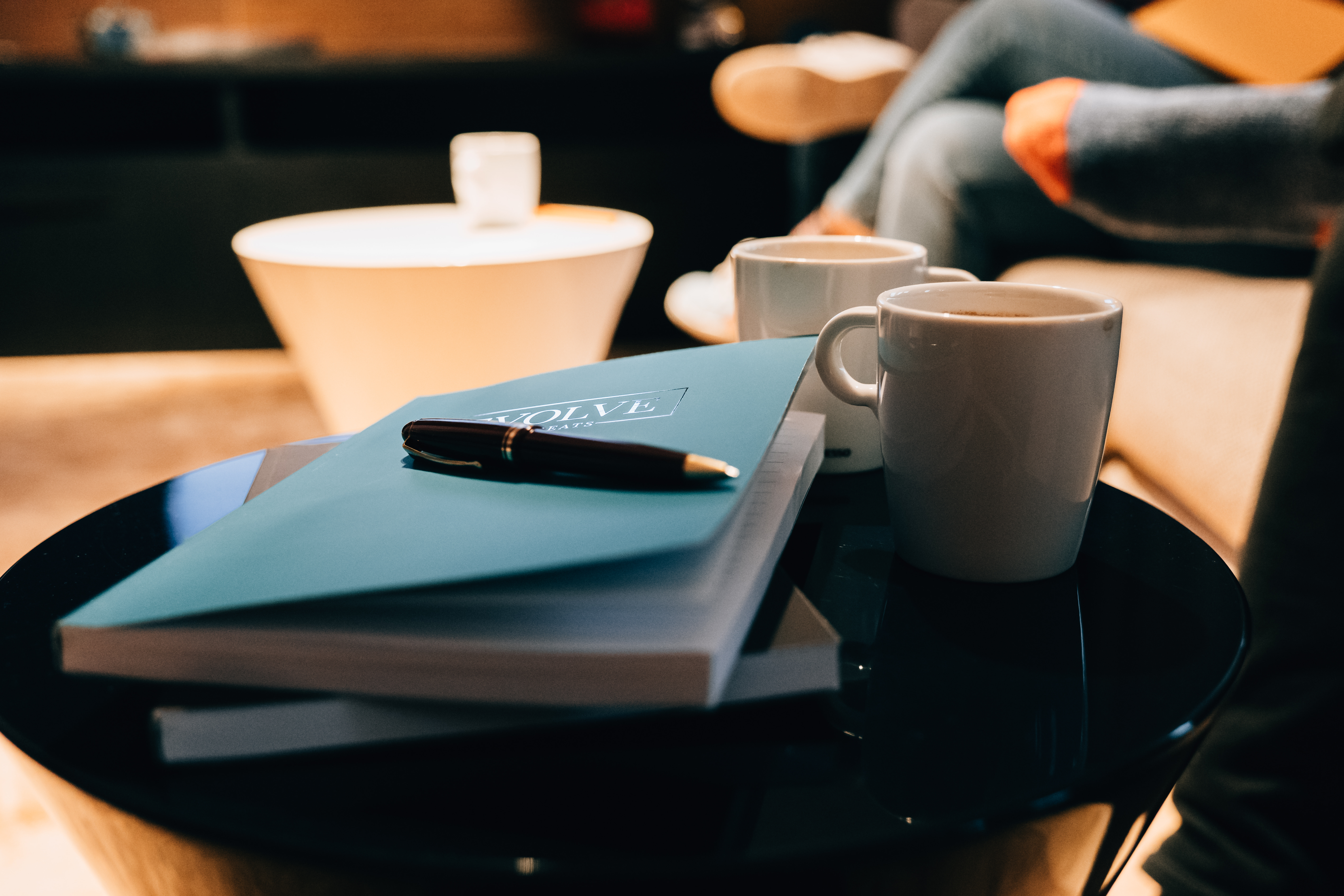 ETHOS AND BRANDING
Define your purpose and 'WHY' statement, refine your ethos and style and uncover your brand avatar while nurturing your self-confidence and enabling you to uncover the fearless filmmaker inside you. Also gain insight from marketing guru, Melissa Love from the Marketing Fix.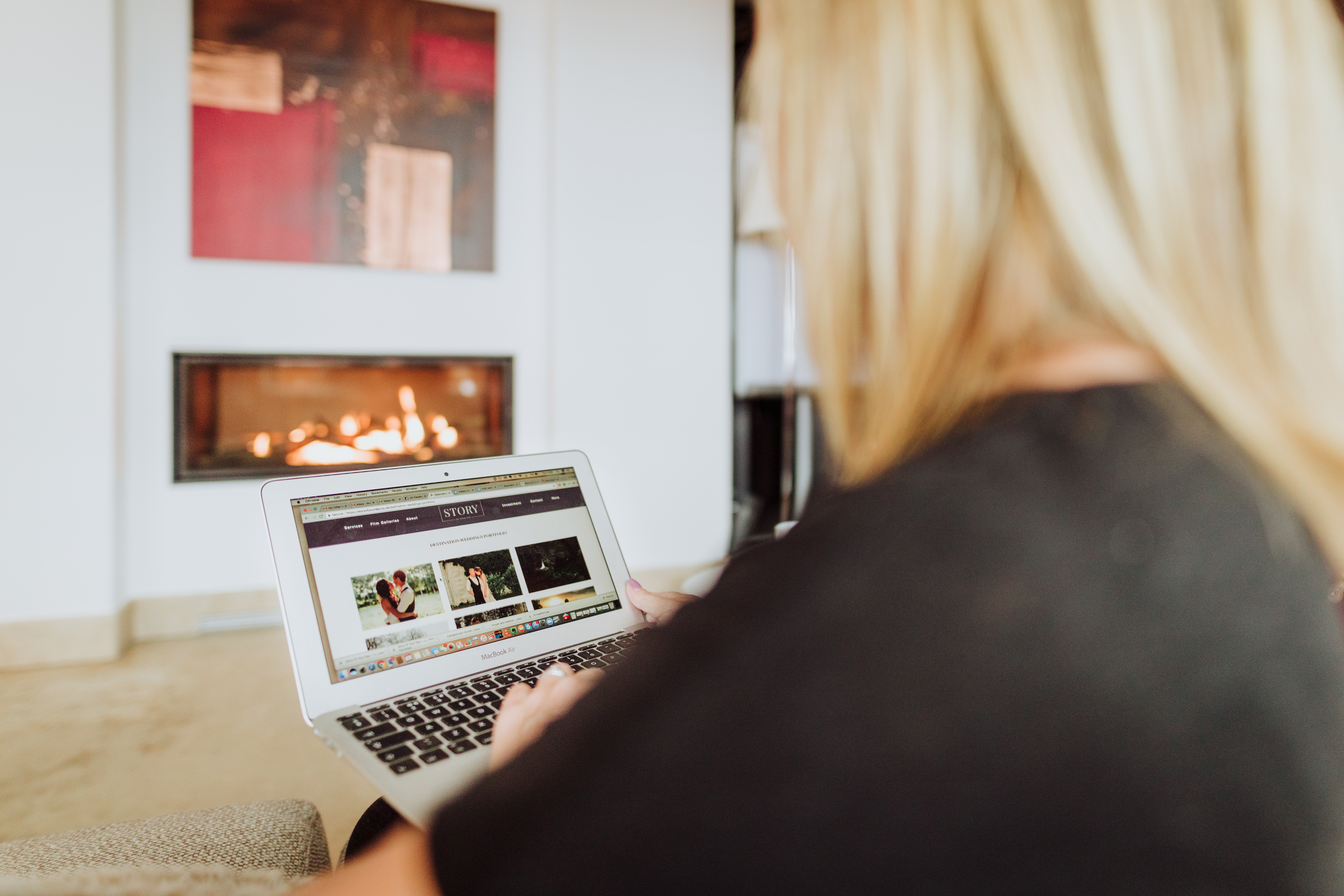 EFFICIENT CLIENT WORKFLOW
Dive behind the scenes of my successful wedding film company, Story Of Your Day, where I draw on ten years of experience in the industry to share insight into the booking process, working with the clients and workflow best practice as well as tips on mental preparation. Guest speaker Chris Garbacz takes us through Studio Ninja.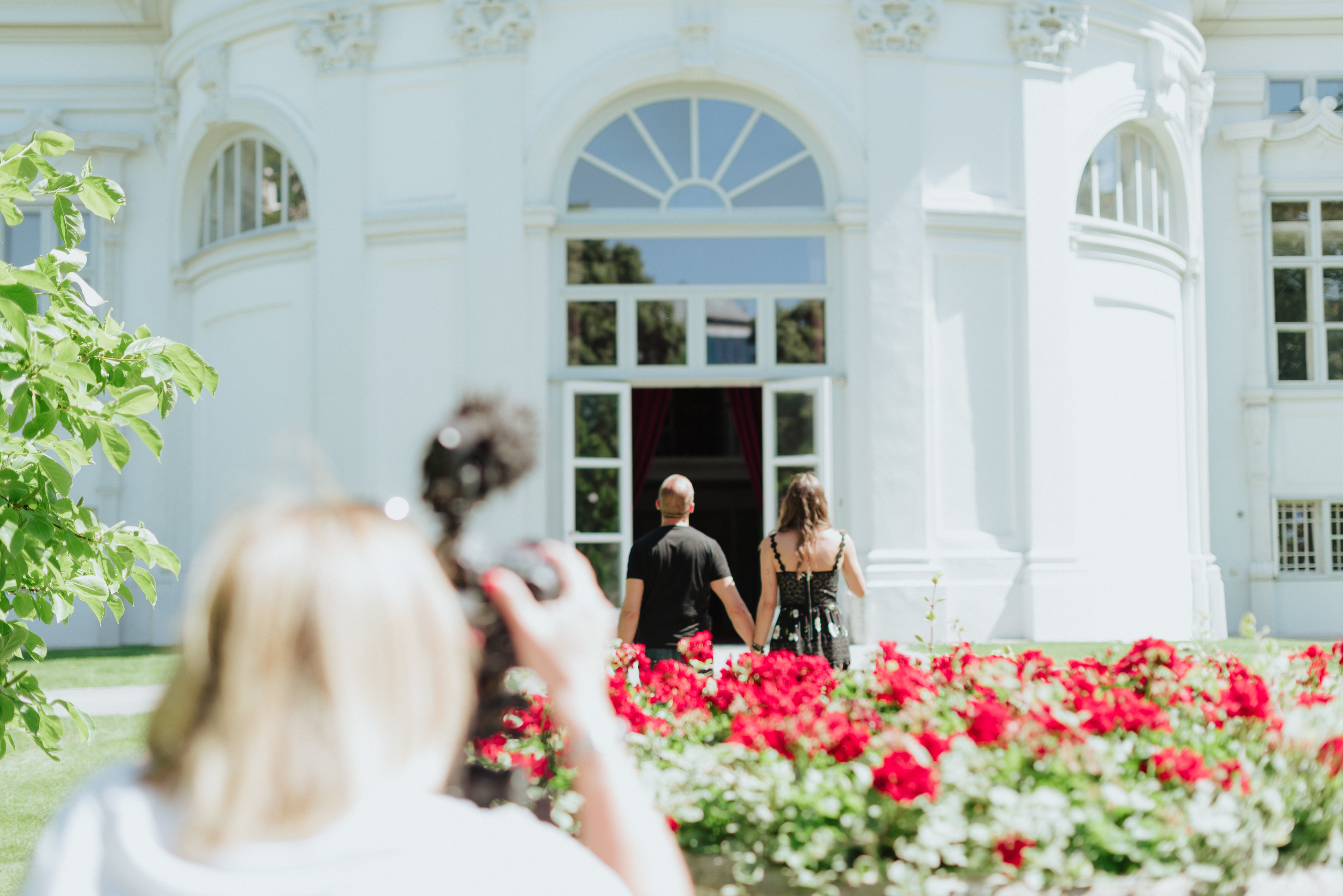 INSPIRING FILMING SKILLS
Gain confidence in your filming abilities, even under pressure, with my step-by-step guide through filming the wedding day, including multicam set-up for ceremony and speeches, my approach to filming the day and uncover what's in my kit bag.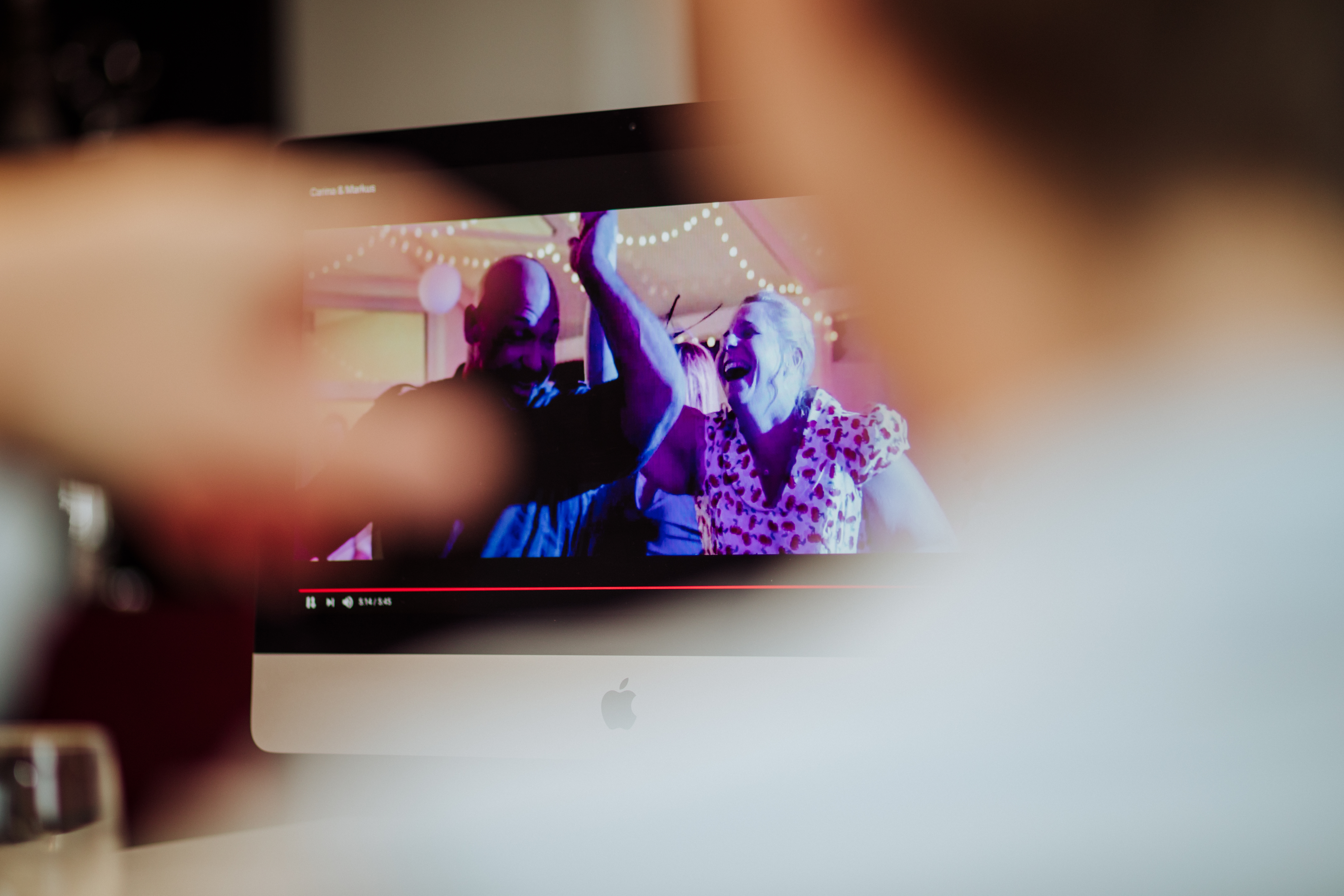 CREATIVE EFFICIENT EDITING
Over TWO modules I illustrate how to edit efficiently and confidently including multicam sequences, editing techniques, an in depth look at editing a feature film, introducing frame-by-frame editing, sound design and a look into colour with Color Finale Colourist Dmitry Lavrov.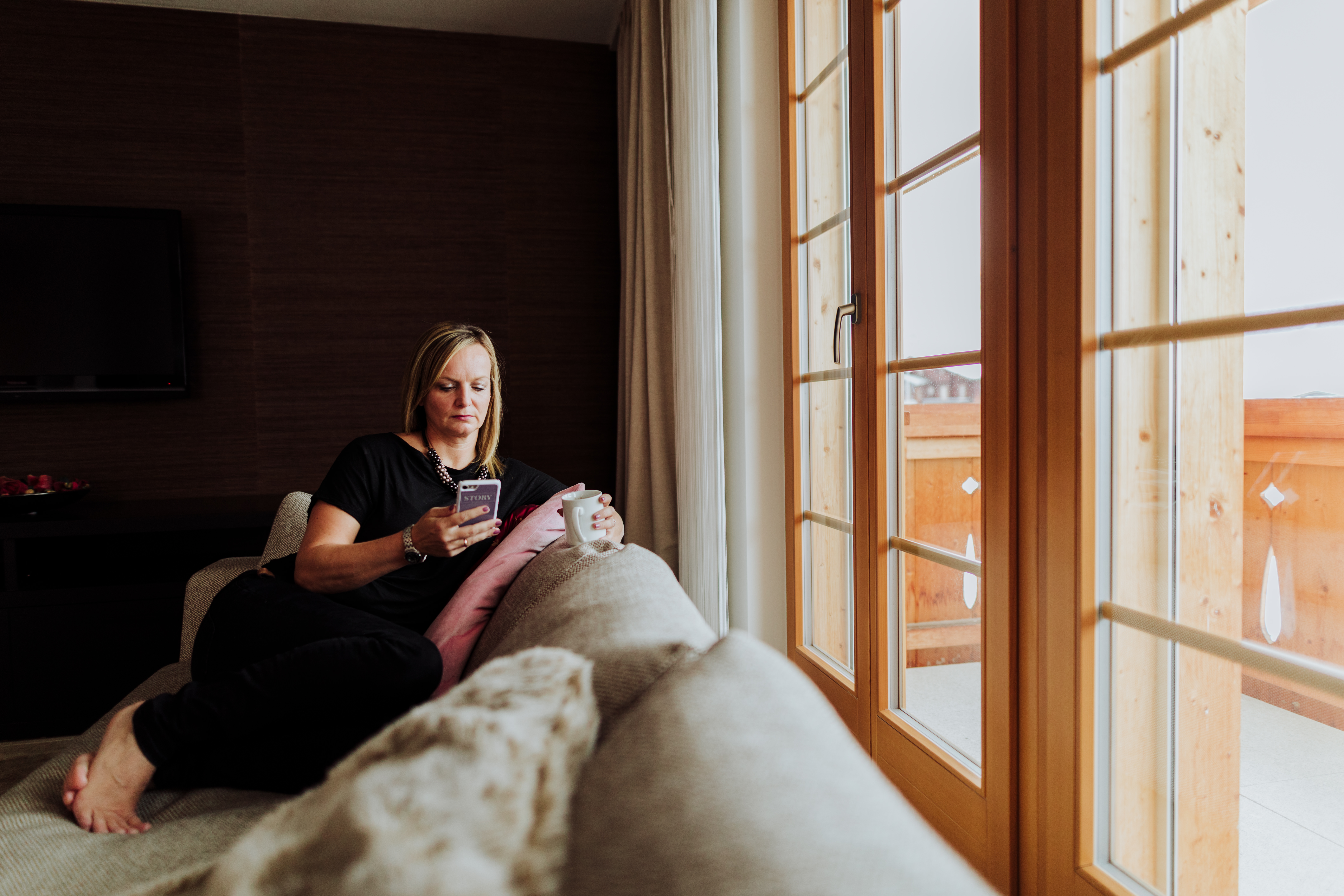 THE GREATEST 'SHOW'
Get this show on the road and learn the best ways to deliver and share your work in order to discover how to build relationships with planners like guest expert Lucy Wright and other suppliers. There's also social media marketing secrets from Rebecca at Socially Bonded. Jon Bird also takes us through his delivery platform Eazyflicks.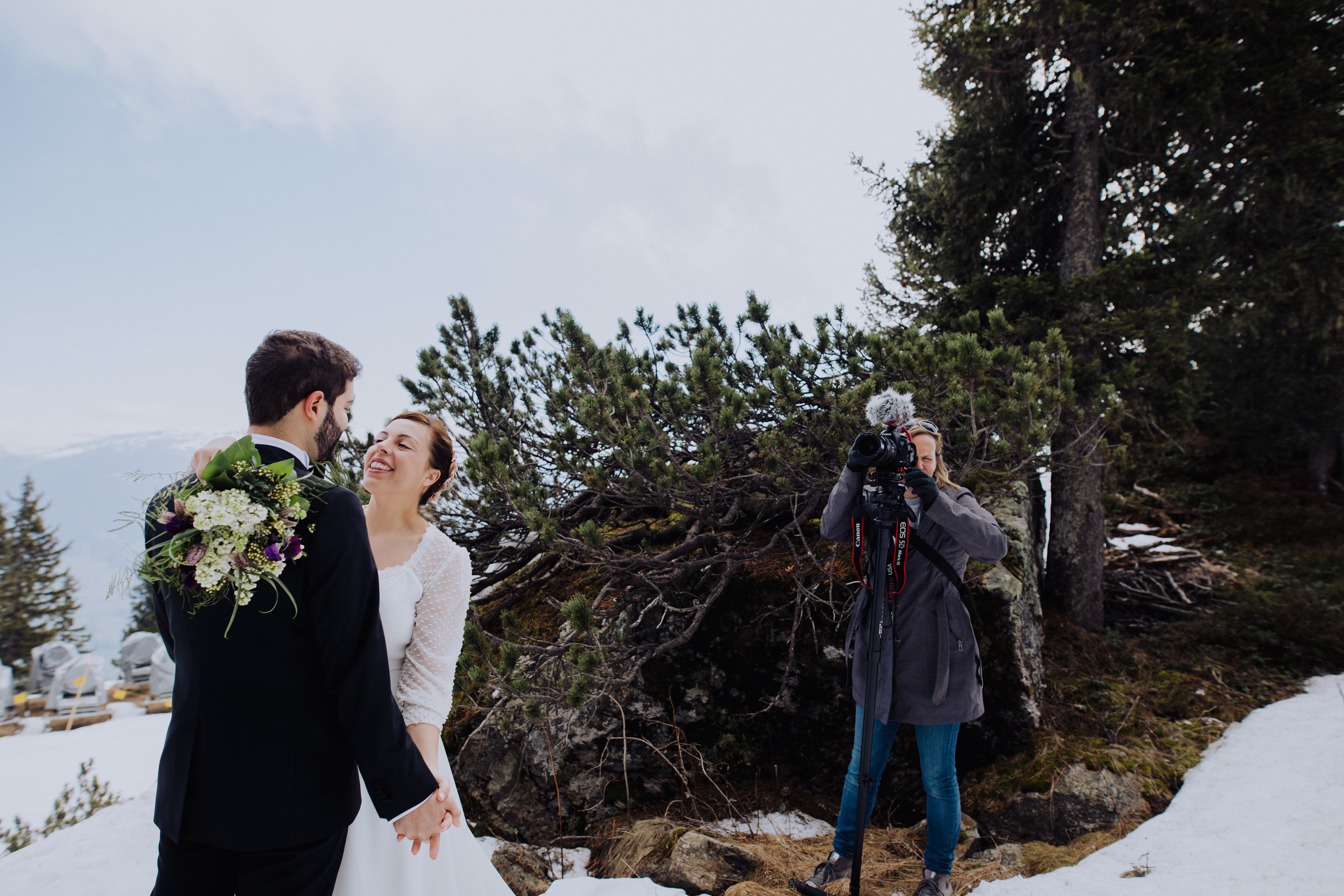 UPGRADE YOUR WORTH
My insight on how to attract high-end clients for luxury UK and Destination Weddings by upgrading your commissions and packages and understanding the fundamentals of up-selling. Business coach Laura Payne-Stanley offers tips on knowing your worth.
BONUS MODULES AVAILABLE
TO BUY IN 2021 INCLUDE:
The Art of Storytelling through cinematic videography
Advanced Colour Correction & Grading made easy
Standing out with Outstanding Audio & Sound Design
How to build an awesome wedding film website - with SEO tips
Become a Destination Wedding Filmmaker
How to be a kick-arse Solo Shooter
Transform with ease from Wedding & Event Photography to Videography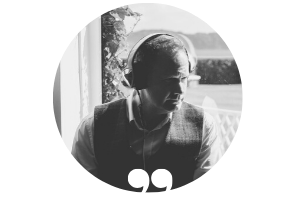 Christian, Watch Our Wedding
I knew that by looking at Emma's work that it was something to aspire to. When you run your own business you can get stuck in a rut so I don't think you can put a price on training as an investment and Emma's expertise has been invaluable.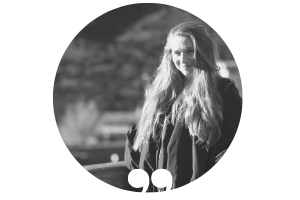 Mischke, Movies by Mischke
I have found all Emma's input to be on-point and just astonishing. But this course won't be an easy ride because she's going to push you. It's hard work. You need to really focus. You have to listen, concentrate and take action.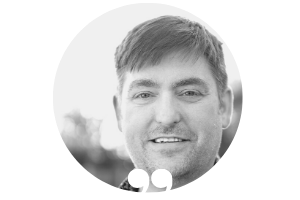 Steve, Steve Brown Films
Emma inspires videographers by drawing on her incredible experience as a successful wedding filmmaker. She makes growth sound achievable without having to go and buy different branded cameras and a tonne of lenses.
I FILM WEDDINGS FOR DISCERNING COUPLES ALL OVER THE WORLD AND YOU CAN TOO!
Course Curriculum (for those who like detail, like me!)
FAQs
Who is this course for?
This course is for aspiring newcomers and all wedding film creatives who want to improve their filmmaking and storytelling skills, refine their packages and pricing and promote themselves with confidence in a saturated market. 
What experience do you have in teaching this skill, why should I buy your course?
Not only am I passionate about sharing my knowledge with others but I have been training other videographers for over a decade firstly for BBC College of Journalism but in the past six years within the wedding industry, hosting workshops and teaching one-to-one solo sessions as well as speaking annually at The Video Show. I am a recognised Canon educator and Women Who Photo and Film Ambassador.
What makes this course 'immersive' and 'hands-on'?
This course is not a series of lectures where I drone on about my work and what I've achieved. Every module has assignments and work for you to practice what you've learnt. I hope you'll then share the results with me and other students in the private Facebook group.
Does it matter what equipment or editing software I use?
I expect everyone on this course to have a certain level of understanding about the equipment you use. This course is not about the technicalities of what buttons you press but how to get the best out of the equipment you use already and take your skill-set higher for you to achieve better results in your business.
I am total beginner to wedding filmmaking, is this course for me?
This course is designed for newcomers to wedding filming but my recommendation is that you have a foundation knowledge in filmmaking and editing for this course to benefit you. There will be other courses designed for your level of skills but you could feel overwhelmed if you tried to tackle this course. Please feel free to talk to me about one-to-one trainings either in person or online.
I am a photographer dabbling into filmmaking - will this course help me?
There's definitely elements of this course which can be of benefit to you depending on your confidence around your equipment. I have also written a mini-course specifically designed for photographers moving into videography
I have been filming weddings for several years and want to know how this online course can help me?
If you've got this far down the page then you're definitely in need of something, right? Feel free to contact me if you have specific questions. Needless to say, this course has been designed specifically with you in mind!
If I have questions about different elements of the trainings, how can I get help?
Just ask in the Facebook Group, if you've joined or sign up to the Q&A live sessions twice a month. If you face real issues please reach out directly.
Is it possible to arrange one to one trainings with you either during the course or afterwards?
Of course and I'll even offer you a special discount for having taken this course
How long will the course take me to do?
It's run over seven modules in seven weeks, so that's the minimum amount of time it will take. The rest depends on you. On how thorough you are and how hard you're prepared to work.
I work in a team and would like my partner to do the course too. Is there an option for multiple licenses for one company?
Yes, please contact me for further details.
How long will the course be available for?
Once purchased, you have unlimited private access to the ENTIRE course, for life! You can learn at your own pace and revisit modules as often as you like. I'll also be updating the course regularly so you will automatically have access to more content as and when it comes.
Can I pay in instalments?
Yes you can, because I want this course to be affordable for ALL - please see the pricing options.
What upgrades are available?
If you haven't already signed up to the private Facebook Group and the Q&A mentoring, that's the first step. Also you can get MONEY OFF here to sign up for my Solo Sessions one-to-one trainings, London Workshop or Swiss three-day Evolve Retreat.
Be EDUCATED, INSPIRED & EMPOWERED
 to EVOLVE your skills and
GROW your business...