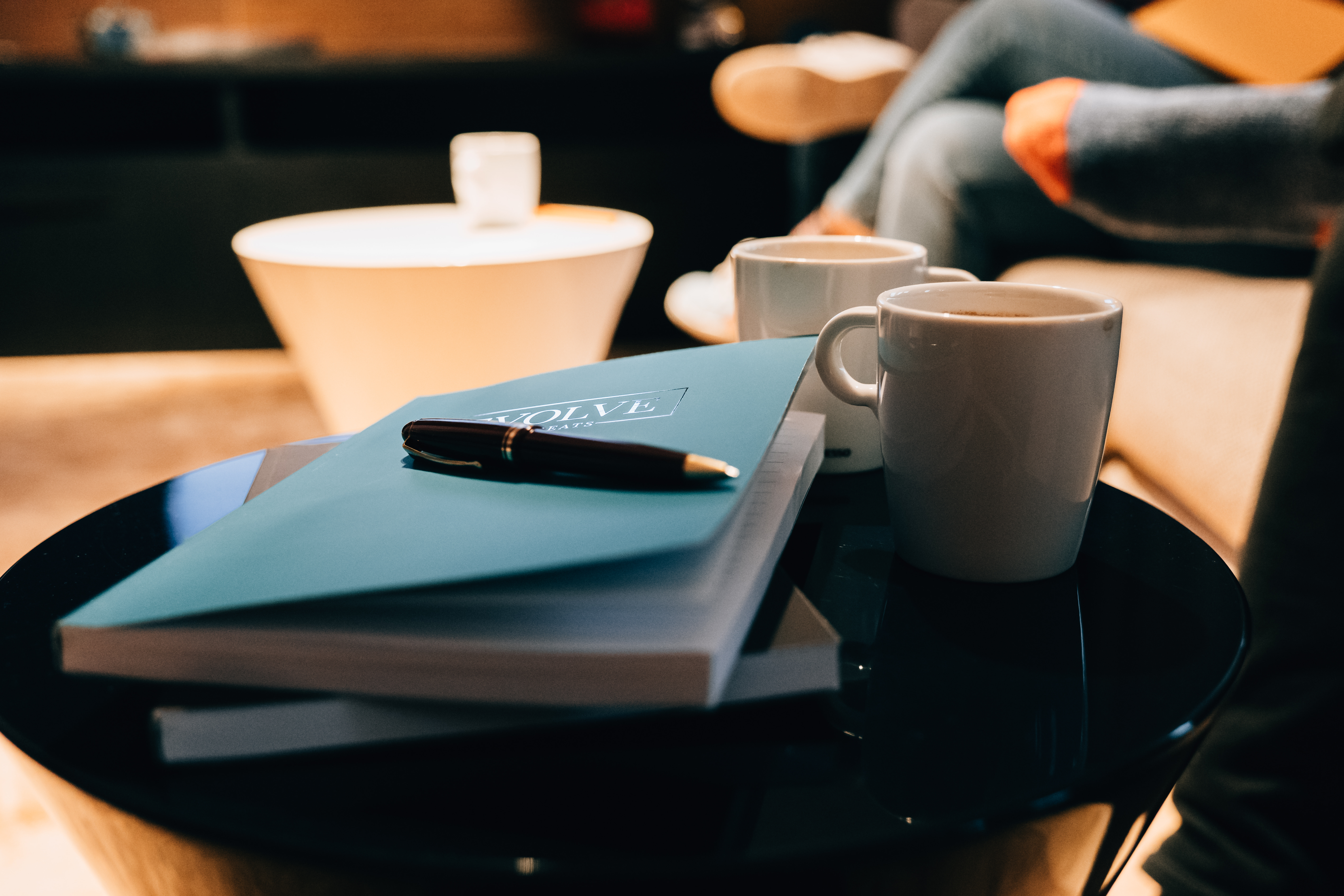 ETHOS AND BRANDING
Define your purpose and 'WHY' statement, refine your ethos and style and uncover your brand avatar while nurturing your self-confidence and enabling you to uncover the fearless filmmaker inside you. Also gain insight from marketing guru, Melissa Love from the Marketing Fix.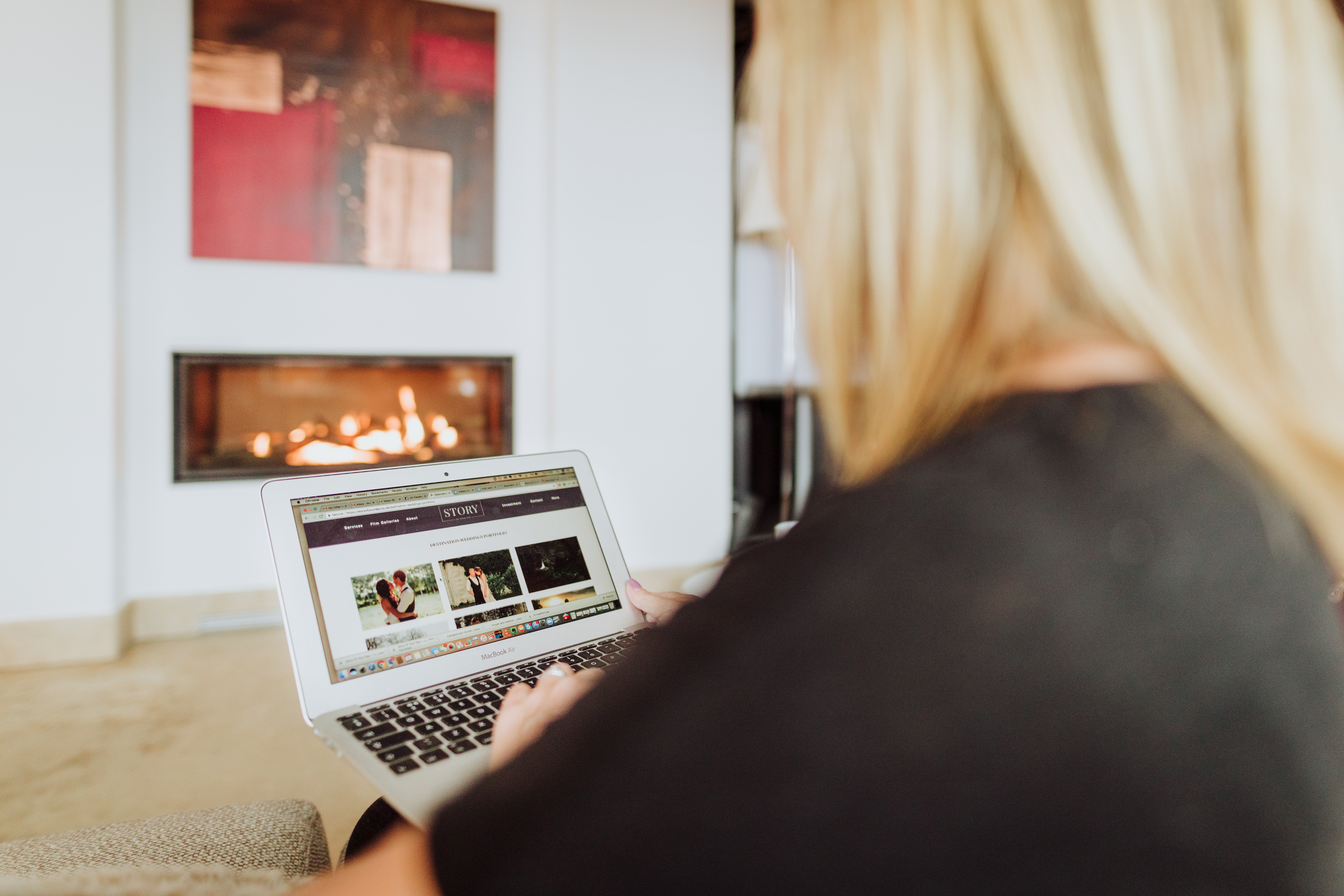 EFFICIENT CLIENT WORKFLOW
Dive behind the scenes of my successful wedding film company, Story Of Your Day, where I draw on ten years of experience in the industry to share insight into the booking process, working with the clients and workflow best practice as well as tips on mental preparation. Guest speaker Chris Garbacz takes us through Studio Ninja.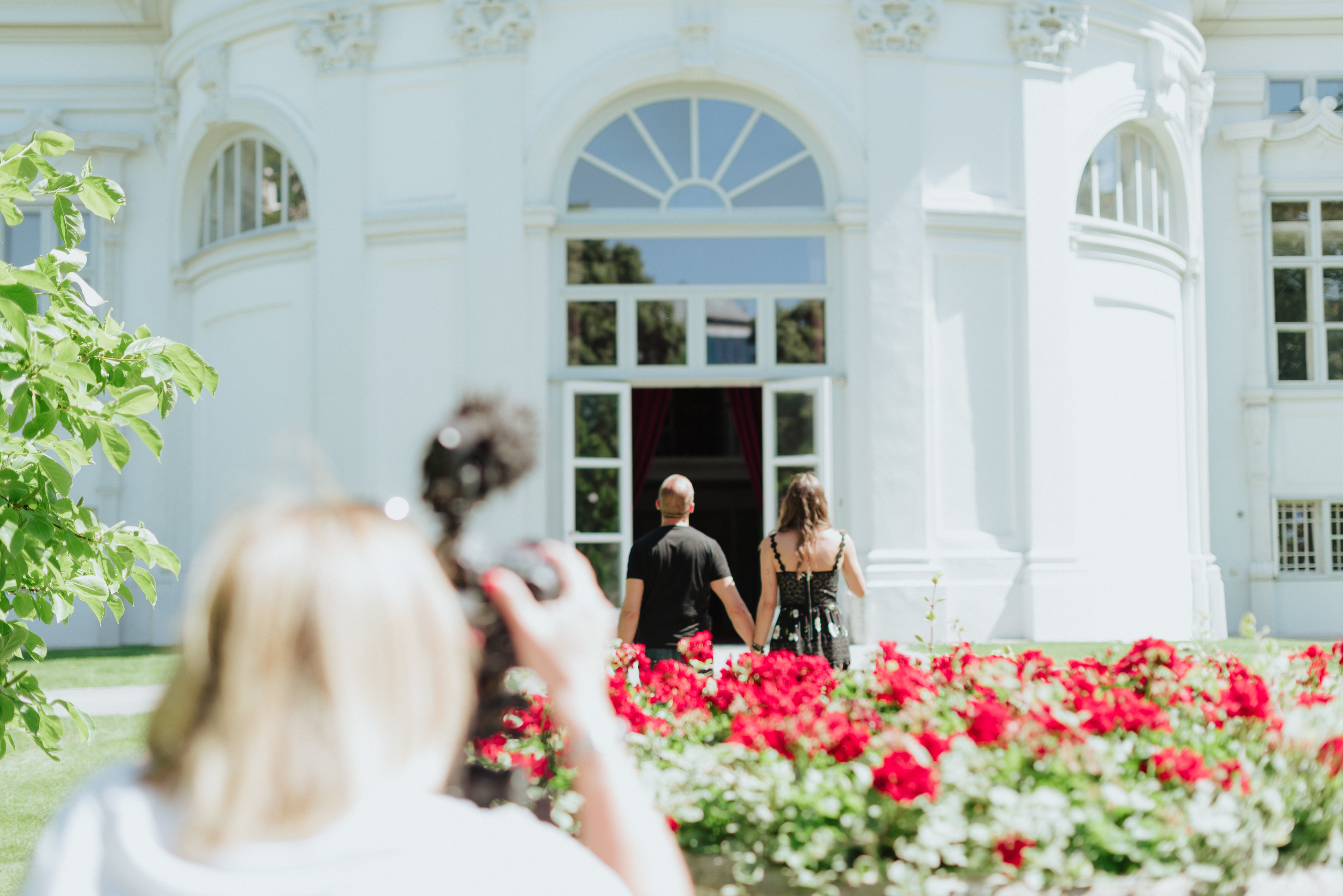 INSPIRING FILMING SKILLS
Gain confidence in your filming abilities, even under pressure, with my step-by-step guide through filming the wedding day, including multicam set-up for ceremony and speeches, my approach to filming the day and uncover what's in my kit bag.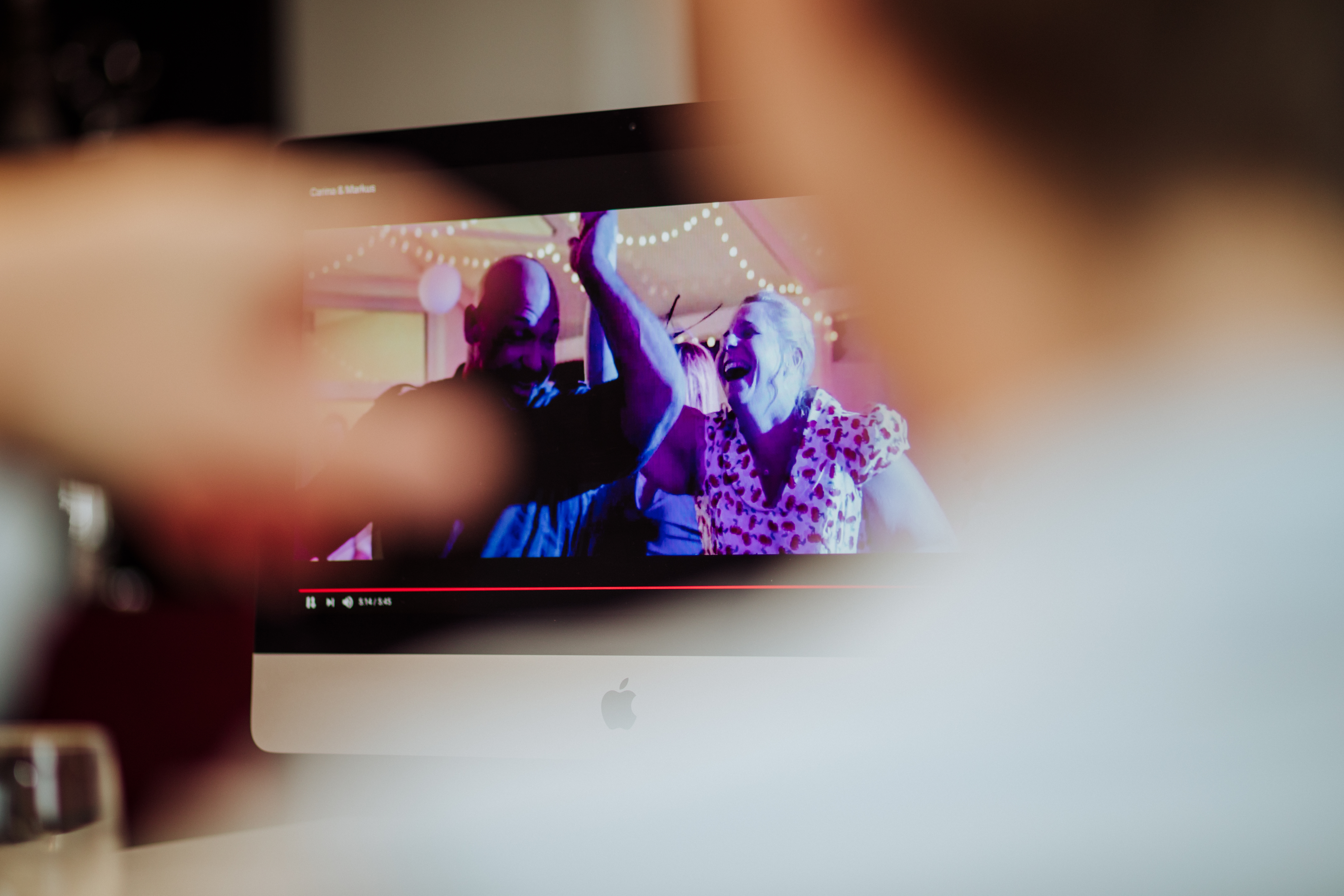 CREATIVE EFFICIENT EDITING
Over TWO modules I illustrate how to edit efficiently and confidently including multicam sequences, editing techniques, an in depth look at editing a feature film, introducing frame-by-frame editing, sound design and a look into colour with Color Finale Colourist Dmitry Lavrov.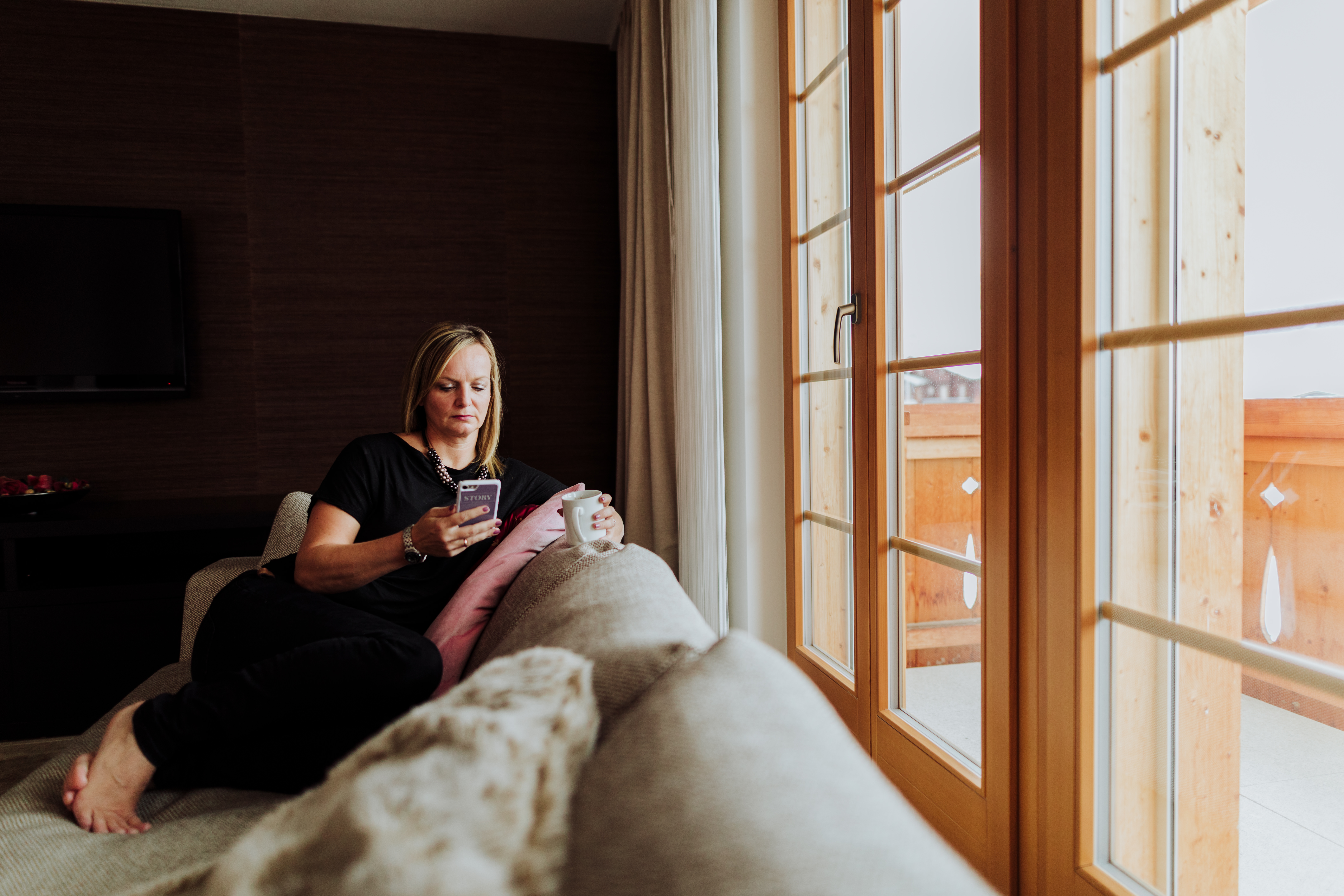 THE GREATEST 'SHOW'
Get this show on the road and learn the best ways to deliver and share your work in order to discover how to build relationships with planners like guest expert Lucy Wright and other suppliers. There's also social media marketing secrets from Rebecca at Socially Bonded. Jon Bird also takes us through his film delivery platform Eazyflicks.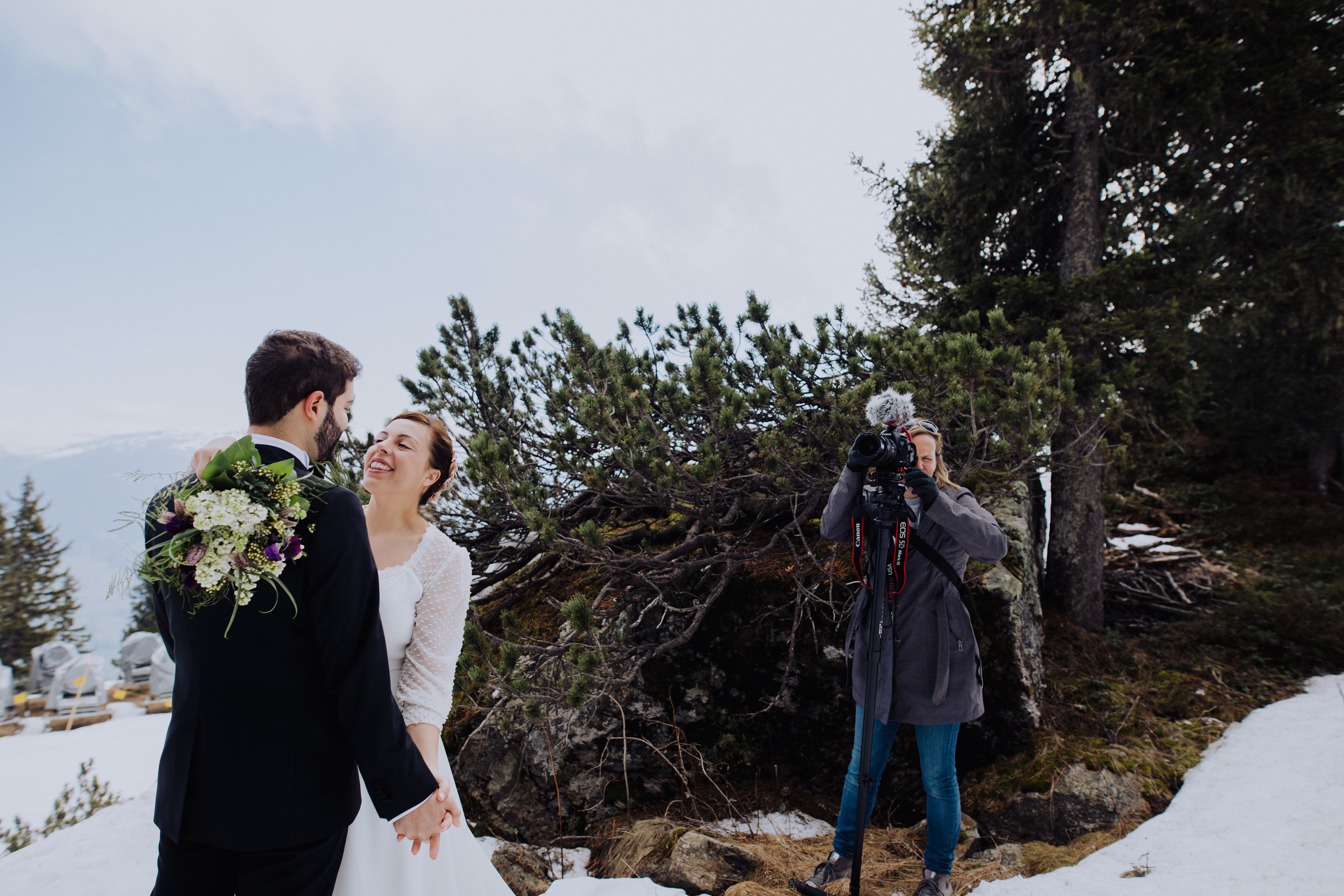 UPGRADE YOUR WORTH
My insight on how to attract high-end clients for luxury UK and Destination Weddings by upgrading your commissions and packages and understanding the fundamentals of up-selling. Business coach Laura Payne-Stanley offers tips on knowing your worth.
I FILM WEDDINGS FOR DISCERNING COUPLES ALL OVER THE WORLD AND YOU CAN TOO!